If you live in Canada, buying and selling Bitcoin may be a bit more difficult as banks and regulators here are not too familiar with the concept of CryptoCurrencies and blockchain technology.
Worry not, once you finish this guide you'll be an expert on how to buy Bitcoin in Canada!
So for us Canadians, we have a couple of excellent options. We have an online exchange called QuadrigaCX where you can buy and sell Bitcoin and Ethereum.
There are two really good options made specifically for Canadians for buying and selling, but there is always Coinbase as well if you just want quick debit and credit buying. We have a fast, safe, and easy guide here that you can read to learn more!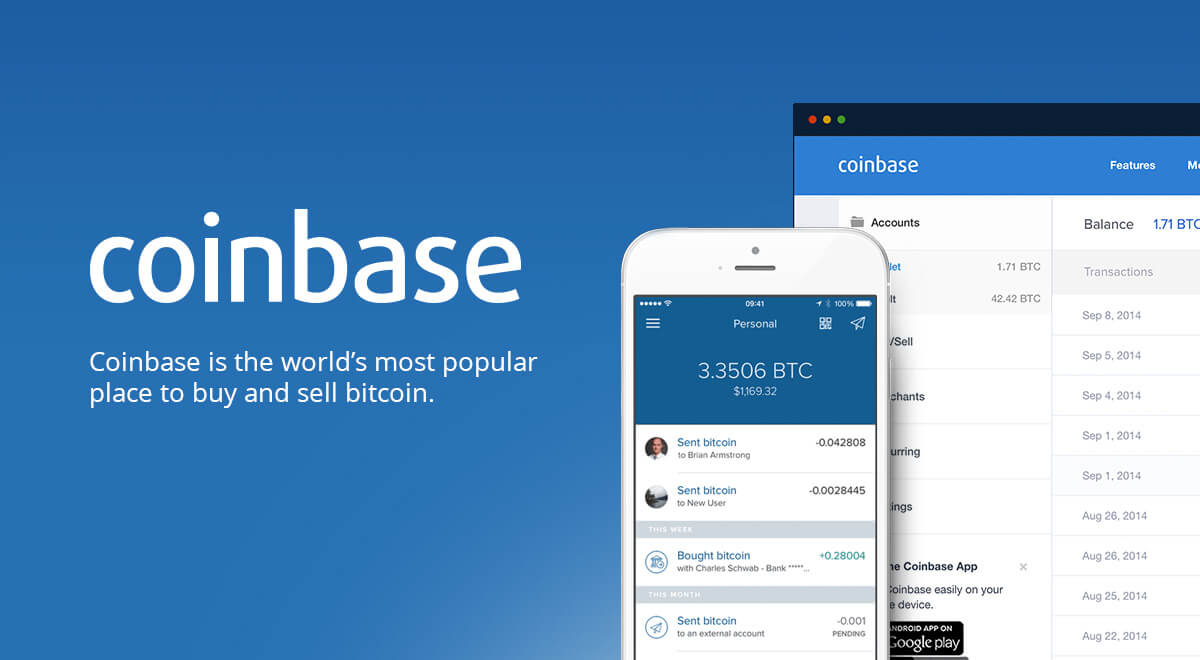 Click the image above to quickly sign up for Coinbase, the most fast and safe way to buy and hold CryptoCurrency like Bitcoin, Ethereum, and Litecoin. You'll also get a free $10 worth of Bitcoin just for you if you sign up through this partner link we have provided!
Now I will explain the two Canadian specific ways on how you can buy and sell some CryptoCurrencies. Here goes!
Method one:
For this exchange and method, you are required to verify your identity due to know your customer and anti-money laundering laws (KYC/AML). QuadrigaCX(click link to sign up easily) is one highest volume exchanges for Canadian fiat trading pairs. Don't want to reveal your identity? There is another method I will outline later in this article, read on and you'll get there!
Click the image above to quickly sign up for QuadrigaCX.
The best exchange for Canadians right now is undoubtedly QuadrigaCX. After clicking that link you'll be directed to their home page, where you can register for an account. Really is simple, fun, and easy, isn't it?
Here you'll have to choose your password and transaction PIN. Make sure you write down this information and store it in a safe place that you can access in the future.
Registering
And now you're registered!
After filling out all of the necessary information, you'll get your client id and will also be sent an email welcoming you. You can head on over here to complete verification to be able to have more funding and withdrawal options.
Verification
As with any legitimate exchange or broker for any market or derivative, here is where you will be asked to verify some of your personal information to prove that you are a legitimate human being and to comply with Know Your Customer and Anti-Money Laundering laws.
If verification is not possible for you, that is OK, there are some methods to fund and withdraw from your account without verification, but it's much easier if you verify.
Quadriga has a multitude of funding and withdrawal options which makes it easy to buy and sell these CryptoCurrencies in different ways that are best for you. Here are some of the options below you can choose from and see.
Funding
Withdrawing
And that's that for QuadrigaCX, one of the leading Canadian Bitcoin Trading Platforms and the most convenient way to trade Bitcoins in Canada.
Click the image above to quickly sign up for QuadrigaCX
And that's that! Now you know how to buy Bitcoin in Canada, awesome 😊!
Feel free to let us know what you think about CryptoCurrency and how easy it is to buy Bitcoin in Canada in the comments, we read and respond to every single comment!
Free CryptoCurrency Trading Guide
Interact with us on social media to stay up to date with the latest news, deals, and giveaways!
It's also easiest to reach out to us this way.